"Going Beyond Your Reach"

Get Your Free Performance and Cyber Security Analysis
We Specialize In All Your IT & Cyber Security Needs
Get in touch with our team to see what we can do for you.
There is No Substitute for Experience!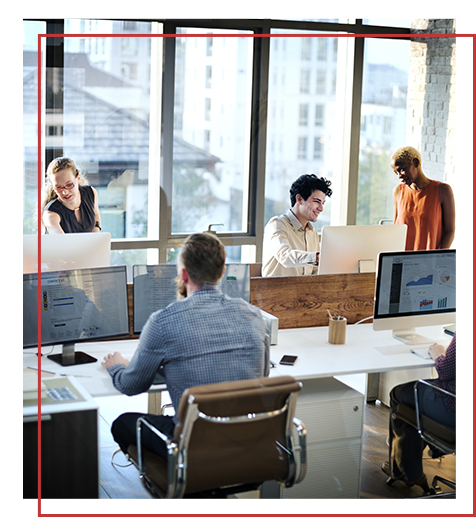 Since 1982, RCOM Computer Services has been a leading Information Technology & Cyber Security firm helping companies like yours understand, design, implement, improve, service and protect their network enterprise architecture and software applications. We deliver a quality selection of managed IT and Cyber Security services and strive for a long term relationship with all of our customers.
The experts at RCOM will help your organization understand and improve the integration of information technology, including the internet, and all of its potential into your organization.
Whether your personal laptop just crashed, you need to configure a state of the art business network, design the latest industry-specific software application, or a professional website, RCOM will help you achieve your goals. Our team of certified technical professionals can be at your service almost immediately. We will even come to you!
What Our Clients Are Saying