"Going Beyond Your Reach"
Expert Computer and Cyber Security Services Wherever and Whenever You Need it!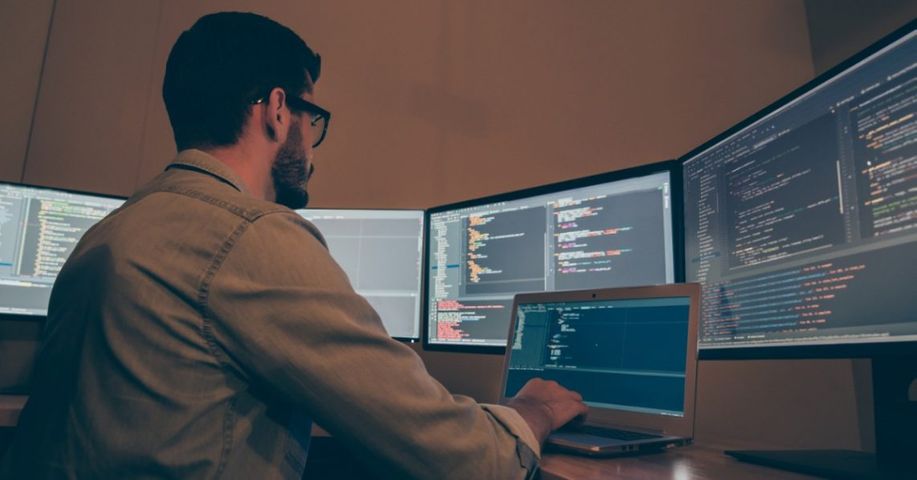 In this day and age, if your running a business, then you're utilizing a computer. Computers can make work — and life in general — so much easier. It's not until your computer begins to fail that you realize how much you rely on it. A professional computer service can solve problems such as: freezing screens, slow loading internet browsers, overheating, dropped internet connections, windows update problems, pop-up ads, and so much more. When you hire an IT specialist, you won't have to tackle these problems alone. .
If you need to set up a new system, improve your security, or just want some regular maintenance to ensure your computer will be there when you need it, contact RCOM Computer Services today
more
Welcome to our site! We are in the process of building our blog page and will have many interesting articles to share in the coming months. Please stay tuned to this page for information to come. And if you have any questions about our business or want to reach out to us, we would love for you to stop by our contact page.
more